3D LiDAR(3D Light Detection and Ranging)
Our products are characterized by fast distance estimation, long-distance estimation, and high precision, as well as to efficiently remove the impacts of ambient light on LiDAR.
ADAS:
3D LiDAR can be used in ADAS such as automatic parking, blind spot monitor, collision avoidance, emergency braking, pedestrian detection.
Security and surveillance:
3D LiDAR can build a virtual wall and detect intruders regardless it's day or night.
Robot vision system (Industry 4.0):
3D LiDAR can give robots eyesight capability. Combination with AI system, robots can see and understand what and how to do their jobs with higher efficiency and proper way.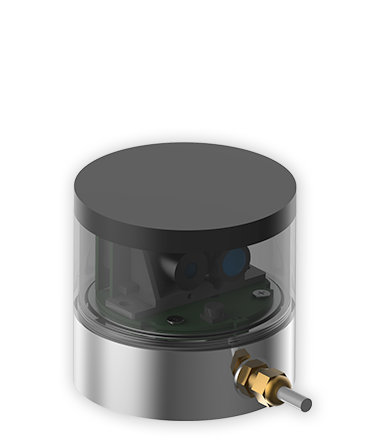 TOF technology:
3D LiDAR use TOF technology to achieve long range distance detection.
Multi-echo technology:
Multi-echo technology can filter out interference caused by small particles. It can get a more accurate distance detection.
AGVs and drones:
3D LiDAR with AI combination, AGVs can identify workplace and make an even smart navigation plan. Drones can use 3D LiDAR to generate precise land image and proceed with further application.
3D LiDAR design is our specialty See More
10x Folded Type Zoom Lens Module For Mobile Phone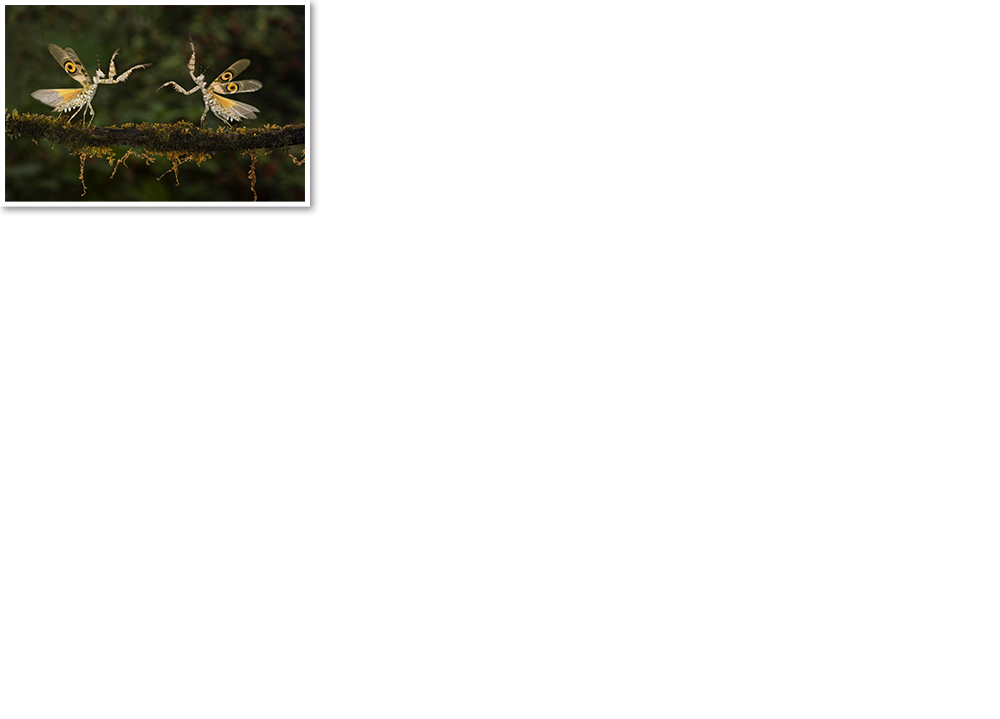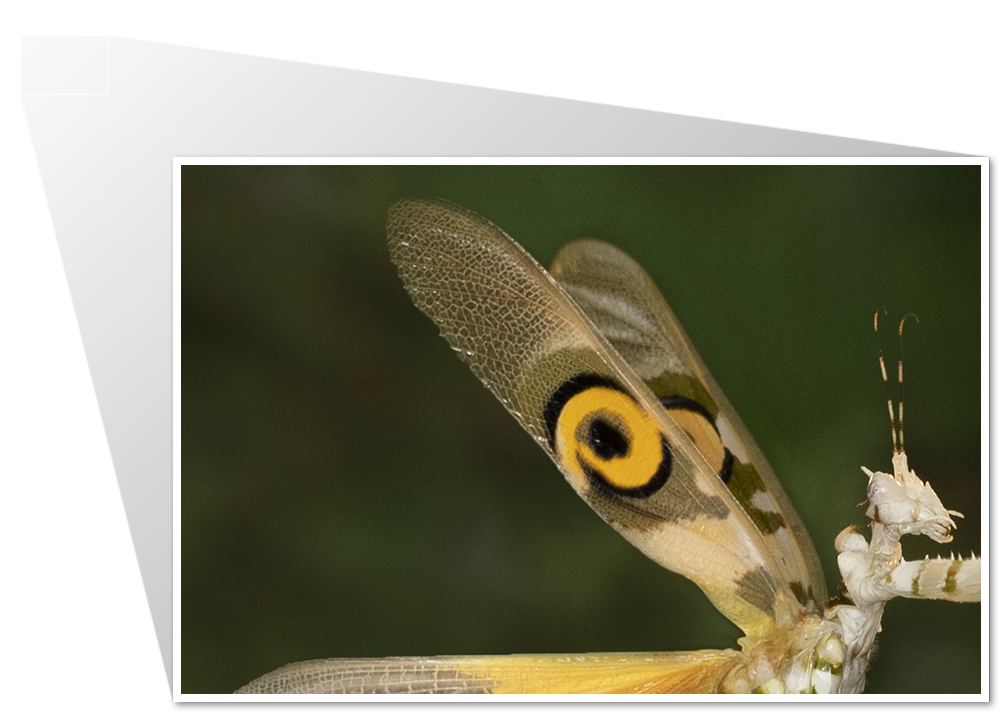 Short Overview.
Using a 48- or 64- megapixel sensor with pixel cropping technology to achieve an optical zoom over 10x.Product Features:
Large apertureNon-circle aperture (exclusively patented)
Slim-shaped moduleLens cutting technology
Low temperature driftAll molded glass design
Dual-mirror OIS Exclusively patented OIS
| | | | | |
| --- | --- | --- | --- | --- |
| | @6400-mega | @4800-mega | @1200-mega | @800-mega |
| 4800-mega | | 6X | 12X | 15X |
| 6400-mega | 6X | 7X | 15X | 22X |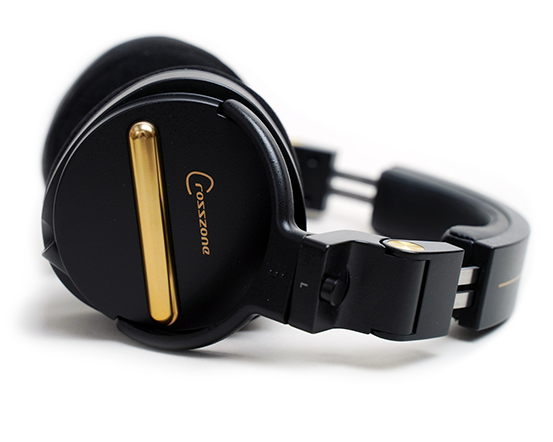 CROSSZONE Headphone CZ10(2nd Generation)
The prevailing headphone design uses drivers to create biphonic sound fields in the head ( internal sound localization). Asia Optical used an acoustic method to resolve the internal sound localization and successfully developed a ground-breaking headphone that can accurately reproduce the sound fields and spatial information of sound sources.
Acoustic Resonance Technology
Natural External Sound Localization & Natural Sound Fields
With the acoustic technology, CROSSZONE CZ-10 is mounted with two driver units for main sound sources (to display high-/low-frequencies) and the other one driver to naturally reproduce the external localization and sound fields without limitation by sound sources.
Natural
Natural Sound Quality & Balance
CROSSZONE CZ-10 has two driver units for main sound sources and the other driver unit for reverse-channel sound sources. Copper rings are mounted on the both sides of earphones to enhance the structure strength and reduce unnecessary vibration, thereby realizing the nature and pure acoustic display from low to high frequencies.
Comfortable
Comfortable Wearing
The structure of the prevailing headphone design would cause different level of lateral pressure on listeners due to their head size. To ensure every listeners' best-user experience, CROSSZONE CZ-10 equips torsion springs within the earphone hinges, which allows listeners to comfortably enjoy music for a longer period of time without fatigue.